Managing type 2 diabetes can be frustrating. Even with your current diabetes medicine, diet, and exercise, you still may not be reaching your diabetes management goals. Because diabetes changes over time, it's important to continue to talk to your health care provider about finding the right treatment option for you.



Ozempic® is not insulin
Ozempic® is an injectable prescription medicine for adults with type 2 diabetes that, along with diet and exercise, may help improve blood sugar (glucose).
Taking Ozempic®
When switching to any new medicine, it helps to be prepared. If your health care provider prescribes Ozempic® for you, he or she will tell you how to take it and what to expect from treatment. And you can always come back here for a refresher on taking Ozempic®.
For more information about taking Ozempic®, see Prescribing Information or Medication Guide.
Ozempic® is taken once a week with the Ozempic® pen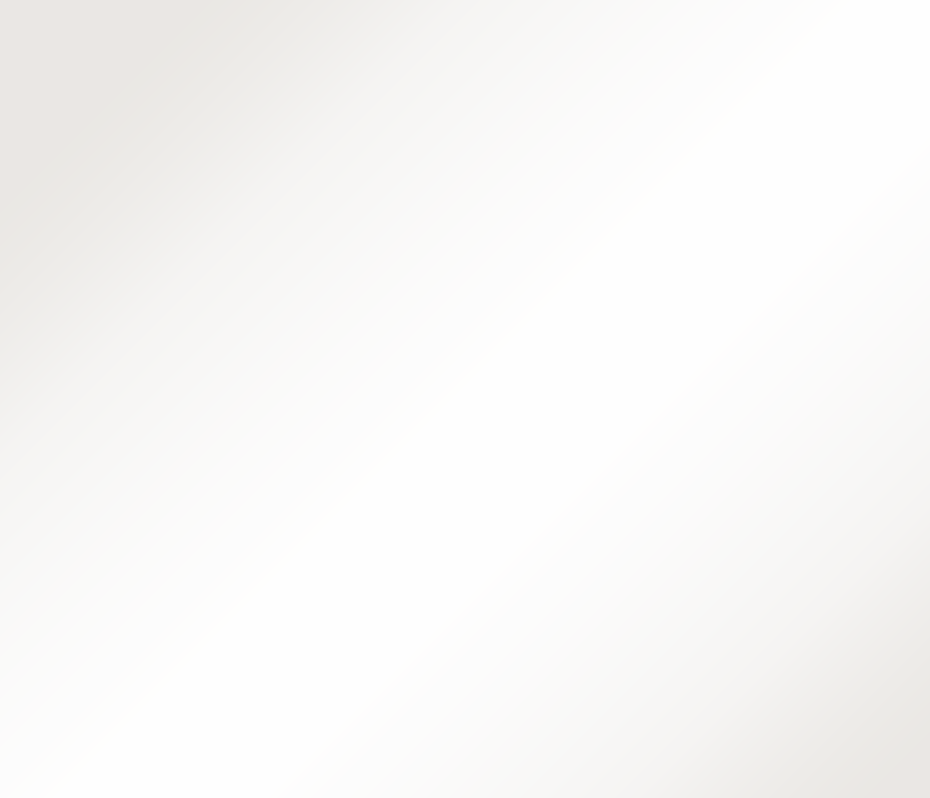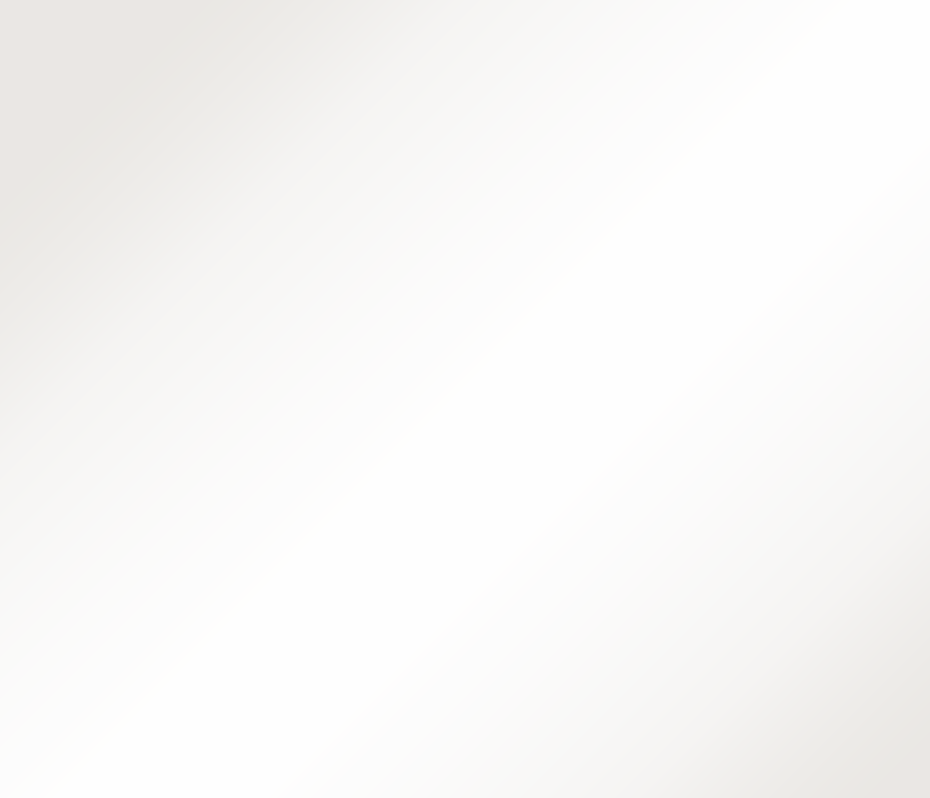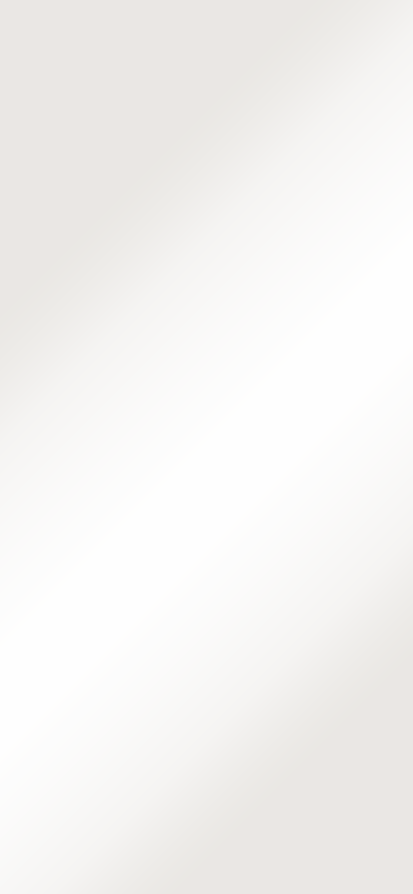 The Ozempic® pen comes with NovoFine® Plus 4 mm 32G needles. These needles—the shortest and thinnest available from Novo Nordisk—are as thin as 2 human hairs.
For more details about how to use the Ozempic® pen, watch the video or view illustrated step-by-step instructions.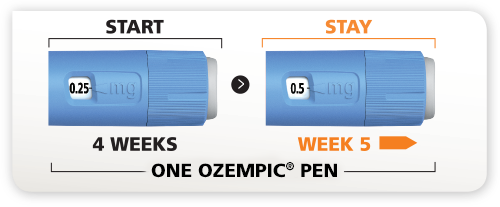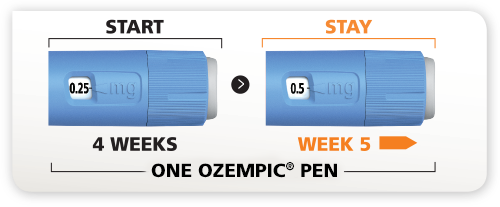 Your health care provider will make sure you are on the right dose. The beginning dose is 0.25 mg for the first 4 weeks. This will give your body a chance to get used to the medicine. On Week 5 the dose should be increased to 0.5 mg. If, after at least 4 weeks, additional blood sugar control is needed, a 1 mg pen is also available.
Once you get a rhythm going, you don't want to break it
You can take Ozempic® any time of day, with or without food. Before long, taking Ozempic® on the same day every week will become a regular habit. You may change the day of the week as long as your last dose was taken 2 or more days before. But try to make sure your Ozempic® pen doesn't run out. You want your medicine to be there when you need it. If you do miss a dose, don't be upset with yourself. Just take the missed dose as soon as possible within 5 days. However, if more than 5 days have passed since the missed dose, skip it and take your next dose on your regularly scheduled day. And be sure to talk about it with your health care provider or pharmacist. Or see the Medication Guide.
Simply click on the link above. When the window opens, choose the day and time you want to take Ozempic® every week, then select the calendar you use. If your dosing schedule changes, be sure to update your calendar!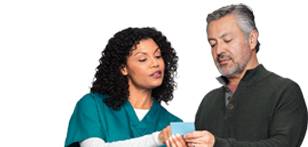 SAVE ON OZEMPIC®
Managing your type 2 diabetes can be frustrating enough. Let us try to help you manage the cost of your Ozempic® prescriptions.